Urmila Maa Foundation Work
Our Foundation has completely based on feeding poors & making cities free from street beggars . It is a major curse for a society if its have beggars on their streets . The idea came when we were feeding few people one day , then we came to know & realise the hungriness . Small small children sitting on red lights & begging at the age of playing . This inspired us to start this initiative through Urmilamaa Foundation . Our Objective is to make cities free from street beggars .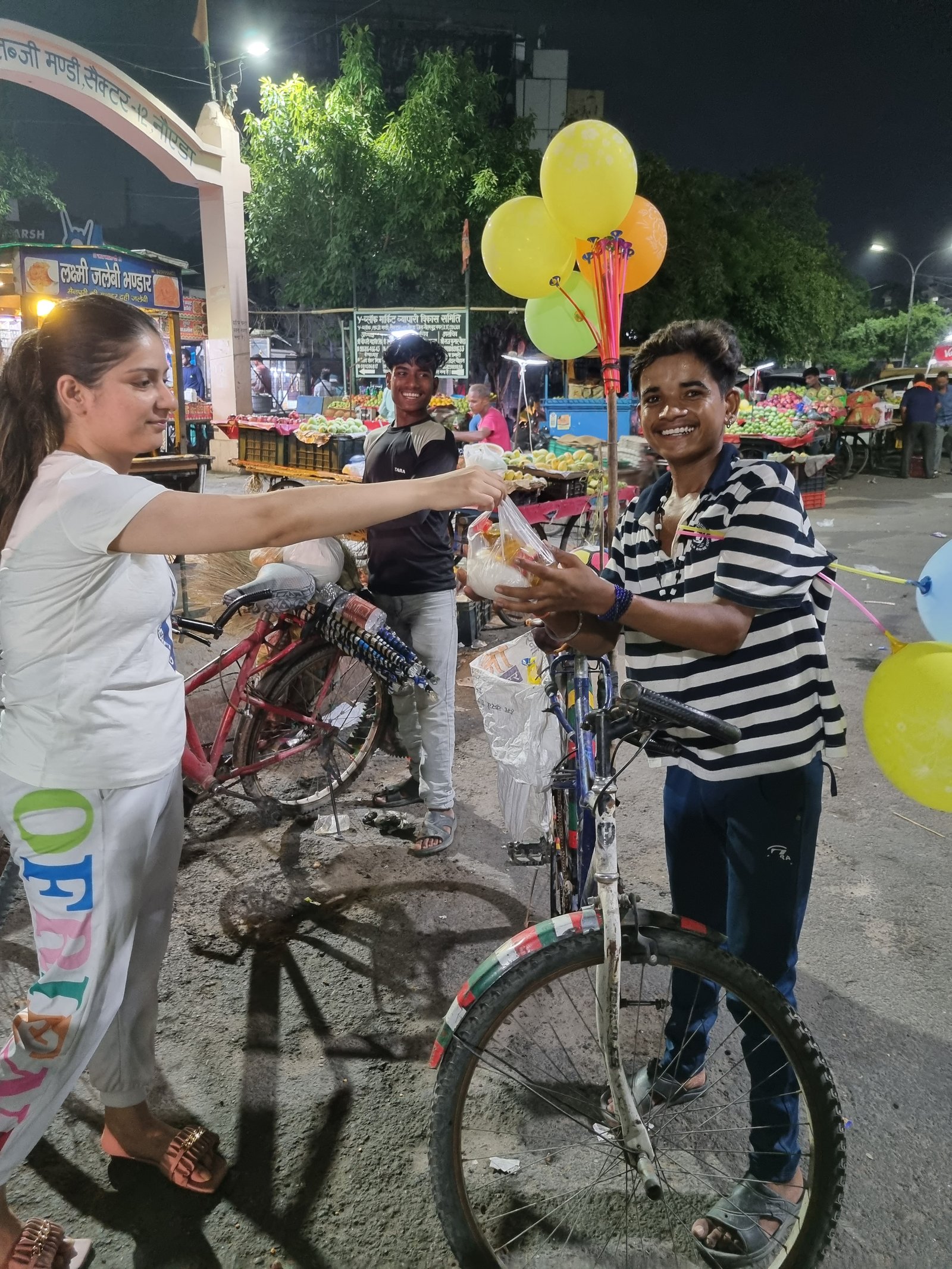 A great cause & kind heart always ready to support these needy people. We appreciate our well wishers & welcome our supporters in this great mission for more successfully done. Today successfully we are feeding more than 1000 people every weekend . We believe that if we adopt at least one poor at a time then it will be our life achievement .